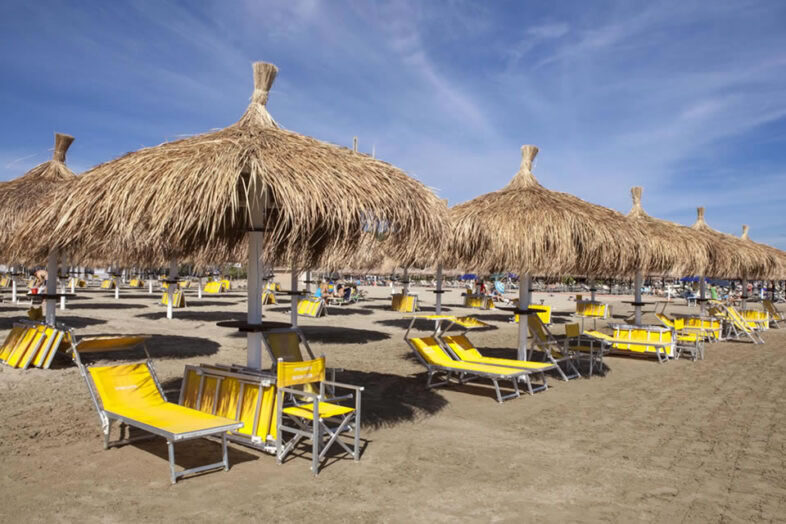 The size of the beach itself is also important for tourists. Someone likes small, but comfortable beaches, while others love, on the contrary, spacious sea coasts, with volleyball and football pitches, summer verandas and other "accessories". The main thing here is not to miscalculate. After all, more does not mean better.
Services on the beach are also an important point when choosing a sea beach. First of all, you need to understand what you want to see on your chosen beach. Many are limited to just food and sun loungers, but some do not have enough. Many people like boat trips on scooters, trips on bananas, boats, kayaks, and also prefer diving. Therefore, we advise you to decide in advance on your personal budgets, and go on vacation to those beaches for which you have enough money.
The criterion by which you need to choose a beach is the temperature regime. It is clear that you do not want to come to that beach where the ambient temperature is not more than +12 degrees Celsius, and cold, piercing winds are blowing. It is better to choose a beach where the average air temperature is on average +27 degrees, so that you can sunbathe and get great pleasure from sunbathing.
When choosing vacation spots, you need to pay attention to the beautification of the beach: the presence of garbage bins, benches, shady canopies, changing cabins, cleaning schedules, an organized rescue and medical center. There should be public toilets near the beach.
Views: 442