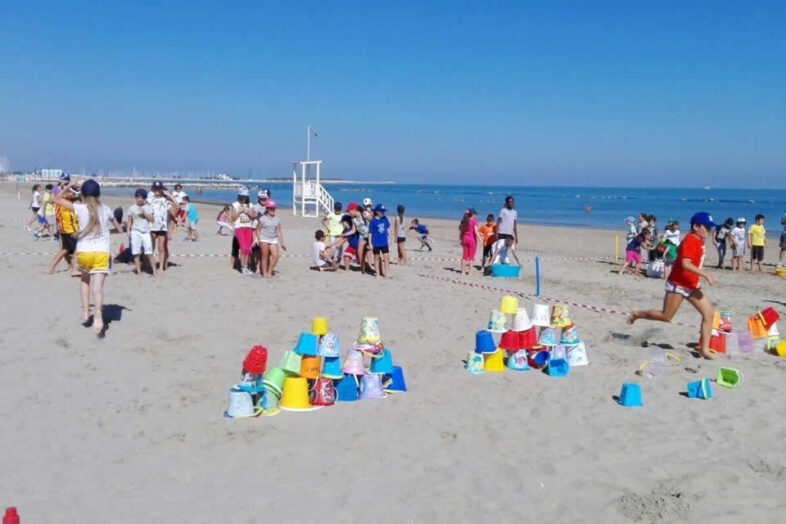 Pescara will delight you with a variety of beach areas.
Gourmets should definitely visit Abruzzo to experience the local cuisine.
The bathing season here lasts from early May to October, so this area is an excellent destination for your summer vacation.
Abruzzo is ideal for a wide variety of holiday destinations: for the holiday of the whole family, ideal for young people who want to have fun or for a romantic holiday for couples. People come here to look for new experiences, to immerse themselves in the unique culture of the area.
You will certainly like Abruzzo, with its magnificent mountain landscapes, clear sea and its varied local cuisine. You can stay comfortably in a hotel, in a private house entirely at your disposal or in an apartment - the choice is yours!
Abruzzo is a good solution for a cheap beach holiday. Also, in Abruzzo you can admire